Idiosyncratic lines of enquiry into particular aspects of studio practice or bodies of work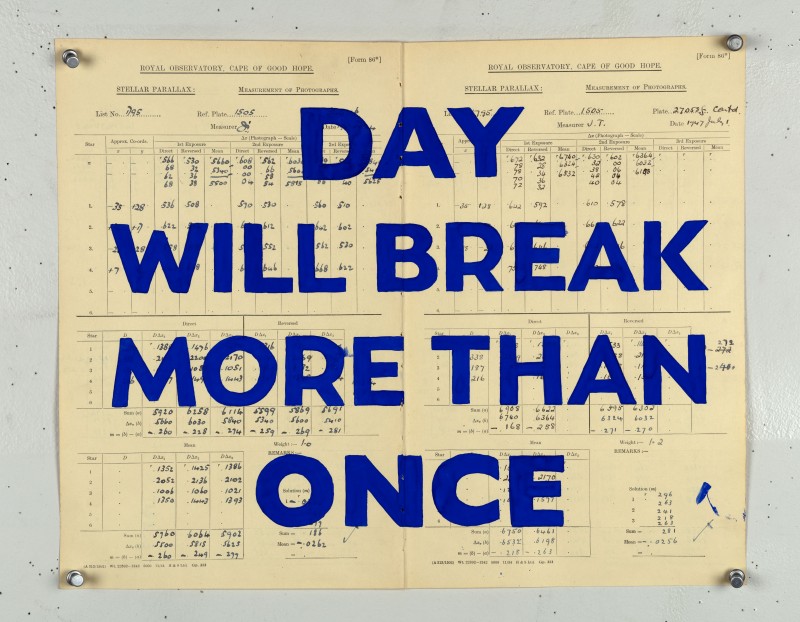 Things which are obvious in studio practice, like uncertainty, doubt, provisionality, are not about the COVID pandemic. They are themes I have worked on for many years – but these themes in the outside world have become much more present in these months.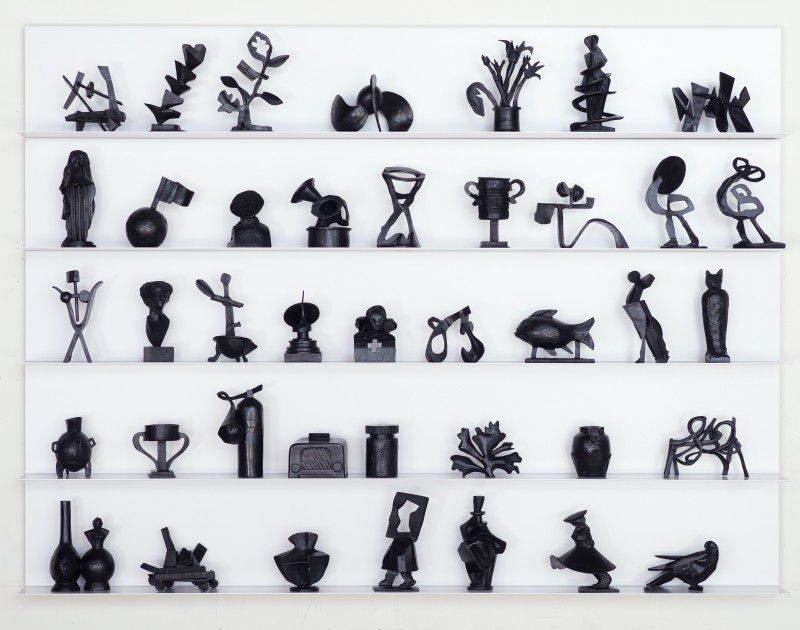 Cursive is the third set in a series of small bronze glyphs, following "Lexicon" (2017) and "Paragraph II" (2018). The glyphs started as a collection of ink drawings and paper cut-outs, each on a single page from a dictionary.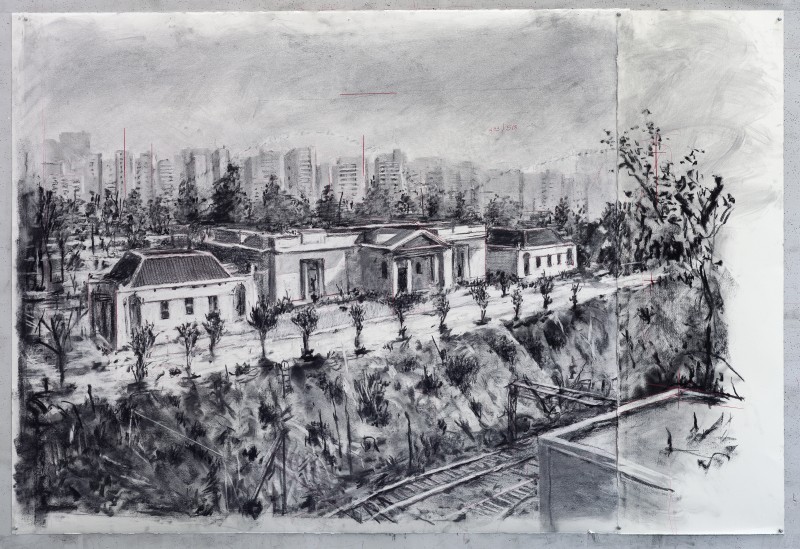 This collection of drawings, made for the films "Sobriety, Obesity and Growing Old", "Stereoscope", "Tide Table", "Other Faces", "City Deep" and "What will come, has already come", focuses on Kentridge's use of architecture in order to establish place within the narrative of his films.